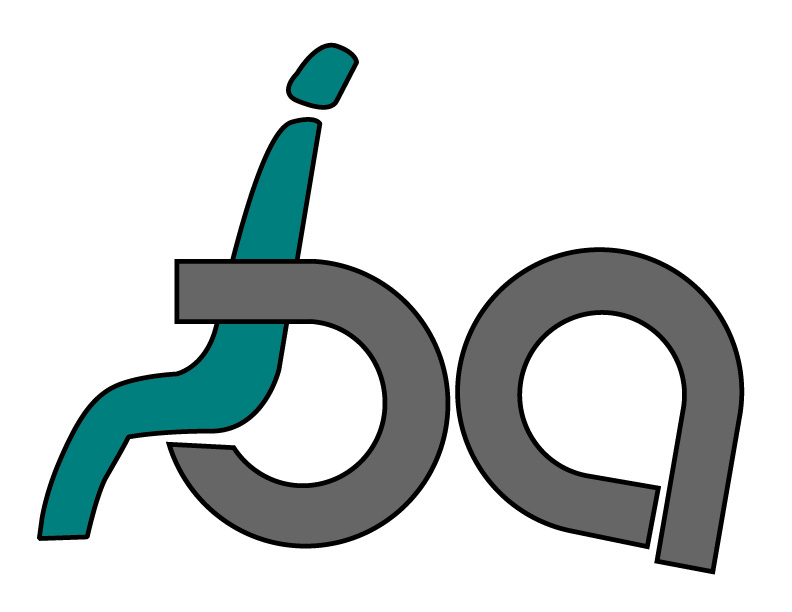 About Us
Basit Ambulette was established in 1986; a long running operation that has continued, without fail, to minister to our clients first and foremost. We have been providing exceptional services for every person in need of our assistance, guiding them to wherever they need to be to receive the best medical care they are entitled to. Accordingly, the growth of our reputation has been the result of positive referrals from our loyal patients and medical providers, reflecting our venture to provide the best service conceivable.
The origin of Basit Ambulette started in five boroughs, to aid the five boroughs. Basit Tariq, the president of Basit Ambulette, has a notable rate of success and perservering resolution that is admired by his family, friends and associates. Overall, his goals have been victoriously implemented, and are presently being performed in accordance with Basit Ambulette's goals. Basit Ambulette continues to plan ahead for the favorable outcome and growth of the business, its workers, and more importantly its customers.
Here at Basit Ambulette, we understand the importance of providing its customers with reliable and responsible services, wich define our ideology. As a result, the company has relocated to a more spacious office to accommodate our growing business, to provide space for our vehicles, and the flood of demand we encounter on an everyday basis.
Our office is our centralized communications center, used to dispatch information efficiently to our drivers, who are all equipped with means of communication. The expansion has been complemented by the addition of professional personnel to efficiently attend to our present and future customers. Our personnel are successfully experienced individuals who are adept in their field, and in the company's philosophy. Mr. Tariq has a proven tract record, reflected in the prosperity of his company.